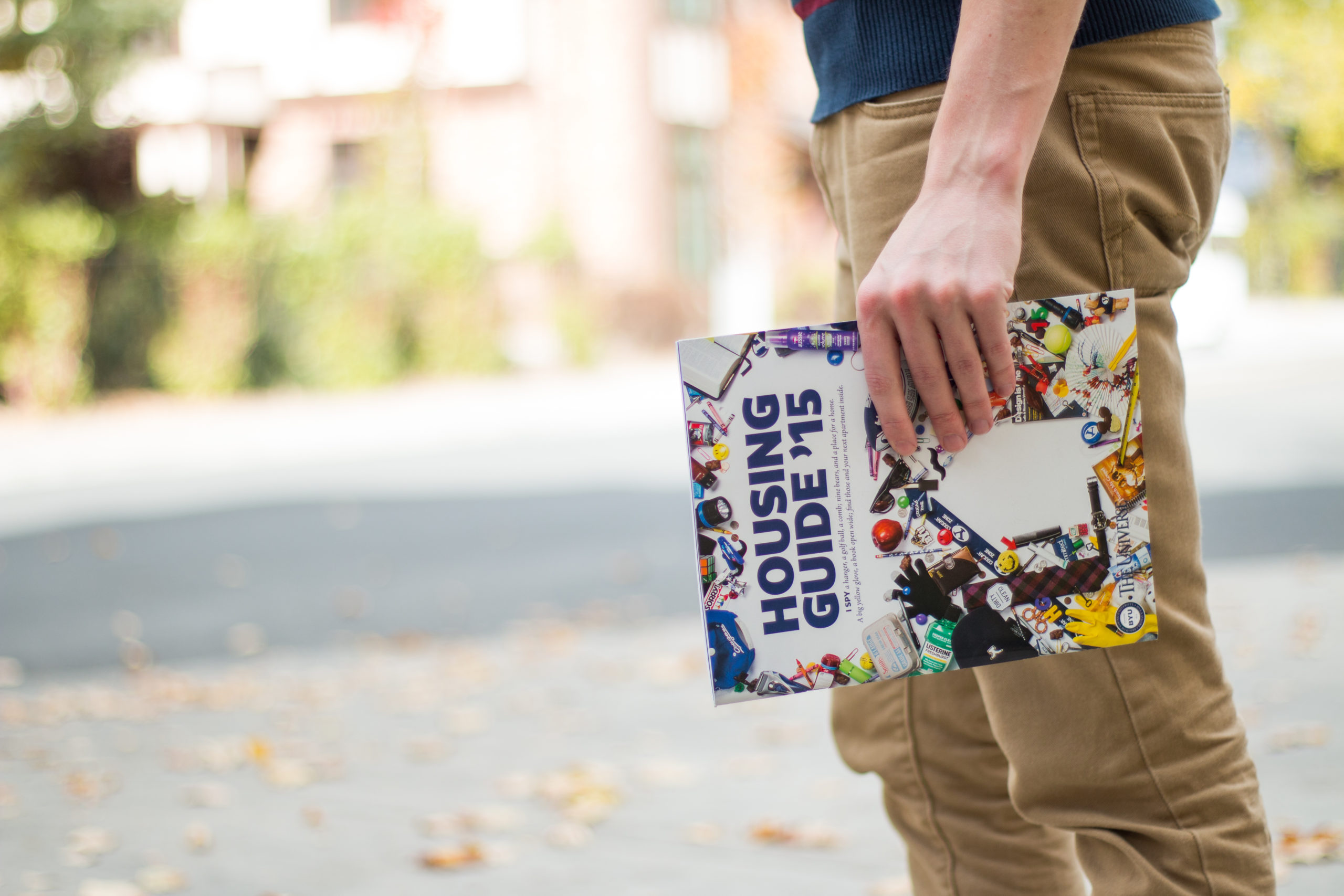 Reservation: December 3, 2021
Artwork: December 10, 2021
Submit artwork in PDF format.
The Housing Guide is a special edition magazine published by The Universe showcasing housing options for BYU students. The Housing Guide is released in conjunction with the annual Housing Fair. We print 15,000 copies annually which are distributed throughout the year on magazine racks around campus.